Drug Rehab Centers in Arkansas Can Lower State's Rising Heroin Epidemic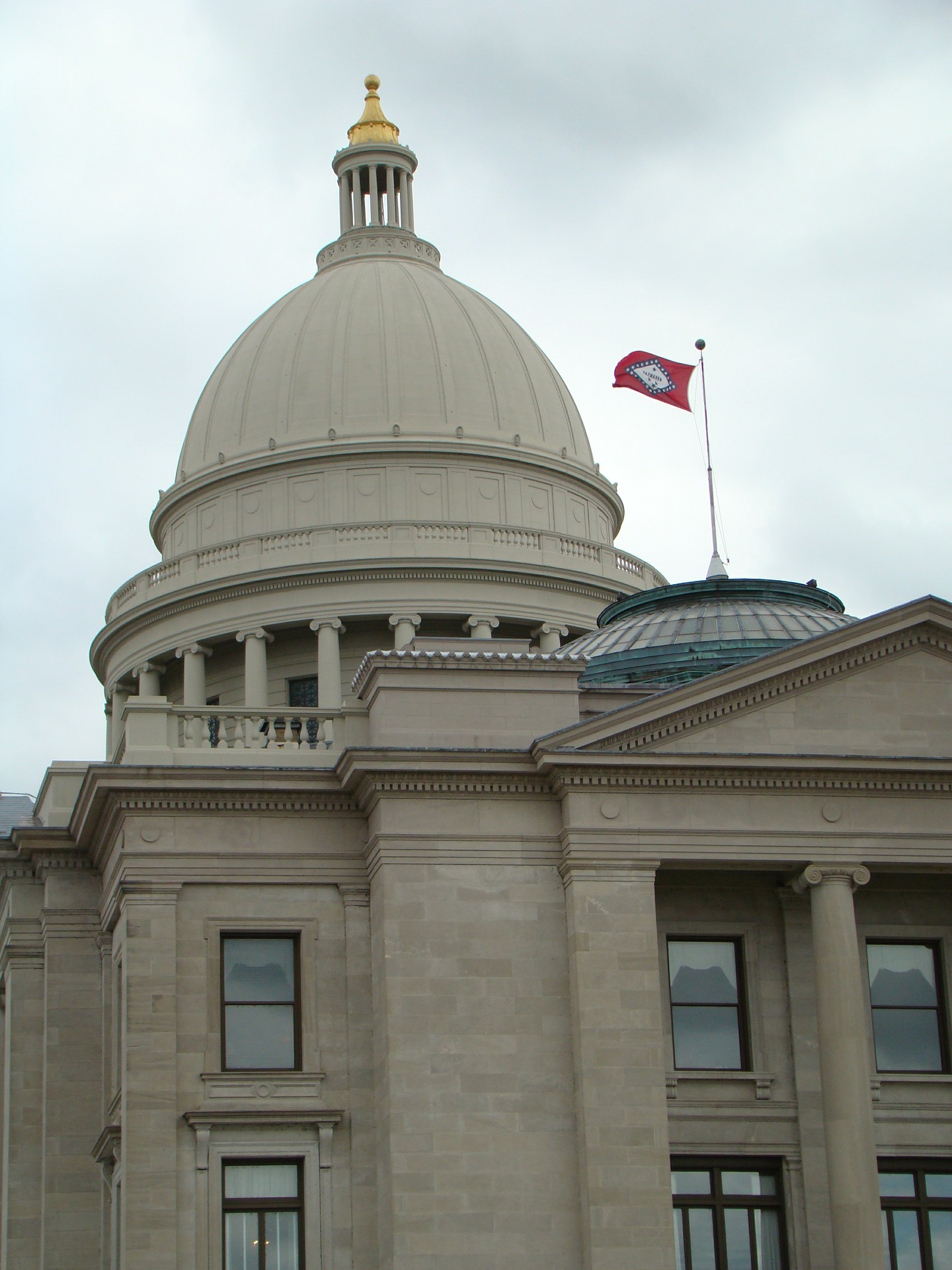 Arkansas authorities say state heroin abuse rates are rising since federal agents arrested 140 people in a large prescription drug bust in 2014. Now that illicit prescription drugs are no longer easily accessible, users are turning to heroin, which is often far less costly. If heroin rates continue to rise, drug rehab centers in Arkansas may be able to help lower the state's rising heroin epidemic.
If you live in Arkansas and have become addicted to heroin or opioid drugs, call our helpline at 501-232-0609 to get help overcoming your addiction. Our caring treatment specialists will help you find drug rehab centers in Arkansas that can successfully help you achieve lifelong sobriety from opioids.
Rising Heroin Abuse Rates in Arkansas
An undercover deputy with the Pulaski County Sheriff's Office Drug Unit says the state's heroin epidemic is worse today than it's ever been. So far this year, agents have seized more than 50% of the amount of heroin that was seized in all of 2015 just in Pulaski County alone. The deputy says people are resorting to heroin since they can't get prescription drugs, and that 99% of the heroin users arrested said they previously used prescription drugs to get high.
Arkansas authorities say they target heroin dealers first when making arrests, and help those who struggle with addiction get treatment at drug rehab centers. The Pulaski County undercover deputy says that most times, the drug unit prefers that first-time users go to rehab and avoid jail time. In these cases, inpatient and outpatient drug rehab centers can help heroin addicts achieve sobriety and get back to meaningful lives after treatment.
Scientific Operations Director Cindy Moran from the Arkansas State Crime Lab says that although heroin abuse rates are on the rise, methamphetamines and opioid prescriptions continue to dominate the state's drug problem. While Arkansas saw 158 heroin cases in 2015 compared to the 82 cases in 2014, the state is still seeing a major increase in overall drug cases.
Treating Heroin Addiction at Drug Rehab Centers
Many drug rehab centers in Arkansas specialize in treating heroin addiction, which is often far more difficult to overcome than addiction to other substances. Heroin is highly addictive, and binds to opioid receptors throughout the body, including those in the brain that control dopamine, or the reward center of the brain.
Heroin users take the drug to experience ongoing euphoric highs that can only be maintained with additional doses of heroin. As a result, users form an addiction to heroin, and continue abusing the drug to experience ongoing euphoria. Unfortunately, this behavior increases the risk for overdose, which can lead to coma or death.
Heroin users who join inpatient rehab programs can safely detox from heroin under close medical supervision. Many Arkansas rehab centers even offer medication-assisted treatments to help recovering heroin addicts minimize cravings and withdrawal symptoms. Going through detox alone can be difficult to overcome and increases the risk for relapse, while going through detox at rehab can be more comfortable and offers a better sobriety outcome.
If you or someone you care about is addicted to heroin and needs help, understand that you're not alone in your fight against addiction. Call our confidential helpline at 501-232-0609 to learn more about your rehab options, and to locate drug rehab centers in Arkansas that can help you achieve lifelong sobriety from heroin.
Featured Treatment Center